Hong Kong's infatuation with technology and social media defines it. It's impossible to step into any of the city's public spaces without encountering as many mobile devices as people.
Commuters on the subway or double-decker buses sit with their screens lit and faces tilted downwards. Young people walk the streets with earphones plugged into their iPhones or Androids, pausing always to snap an Instagram picture or a Snapchat of their 'food porn'.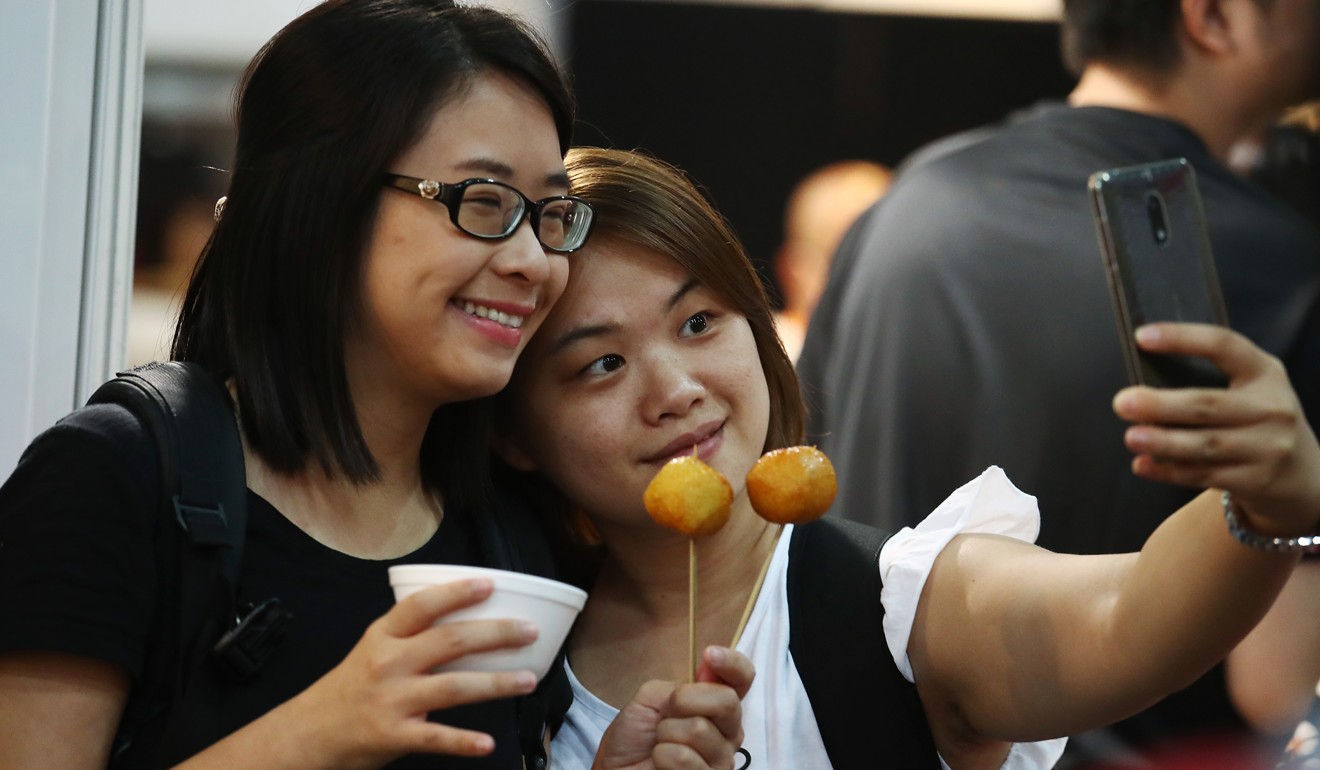 In Hong Kong and across the world, social media platforms are enjoying an ever-increasing level of influence.
And the city finds itself in a unique position: our residents enjoy greater internet freedom under the 'one country, two systems' principle than those living over the border on mainland China.
This week, City Weekend explores the social media platforms that have taken Hong Kong by storm over the years and the implications behind our city's use of them.
Connecting friends and strangers
According to a survey by market research firm Statista, 78 per cent of Hong Kong's population were active social media users in the third quarter of 2017 – a high but unsurprising figure given the city is consistently reported as possessing one of the fastest internet connections on the planet.
Over a decade ago, Hongkongers were enthralled by Xanga and ICQ, mediums that helped users connect with their family and friends. These services also opened the first door for people to meet total strangers and befriend people beyond their real-life social circles. Later, MSN and Skype emerged, each serving a similar purpose in helping local users stay connected with friends from all over the world. Against the backdrop of globalisation, these services broke down geographic hurdles to communications.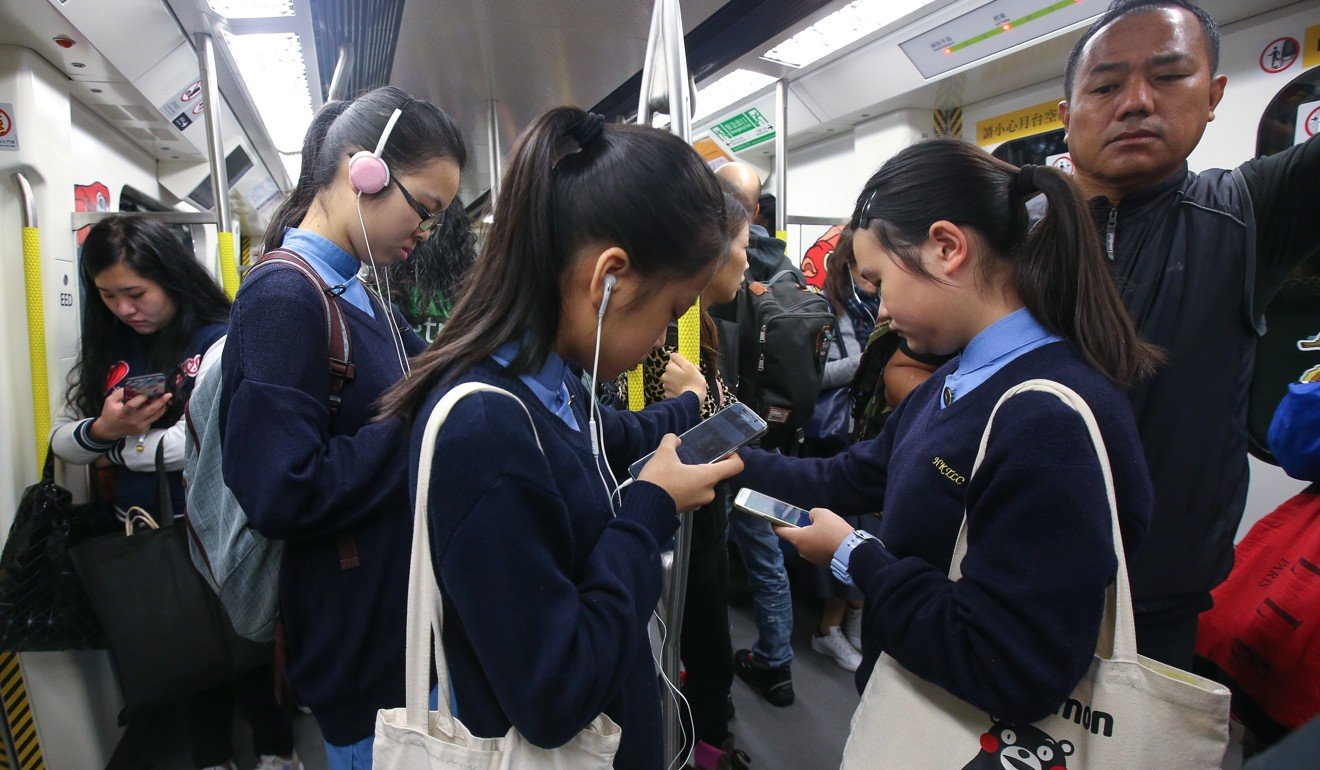 Then came Facebook, the giant online social media and social networking service founded in the US in 2004. It has steadily grown in popularity in Hong Kong since 2008.
Now at the heart of privacy policy controversies across the globe, Facebook is the single most popular internet medium among Hongkongers.
Of those surveyed in a survey by TNS, another market research firm, over 44 per cent of Hongkongers stated that Facebook was their first point of contact with breaking news.
Some 75 per cent of internet users in the city are on Facebook, and WhatsApp and YouTube follow closely with 74 and 73 per cent. While 45 per cent of the population are active on Instagram and Facebook Messenger, just 44 per cent use the mainland Chinese Tencent, owned by WeChat.
In addition, applications such as WeChat and Weibo, the mainland version of Twitter, are unique to our corner of the world.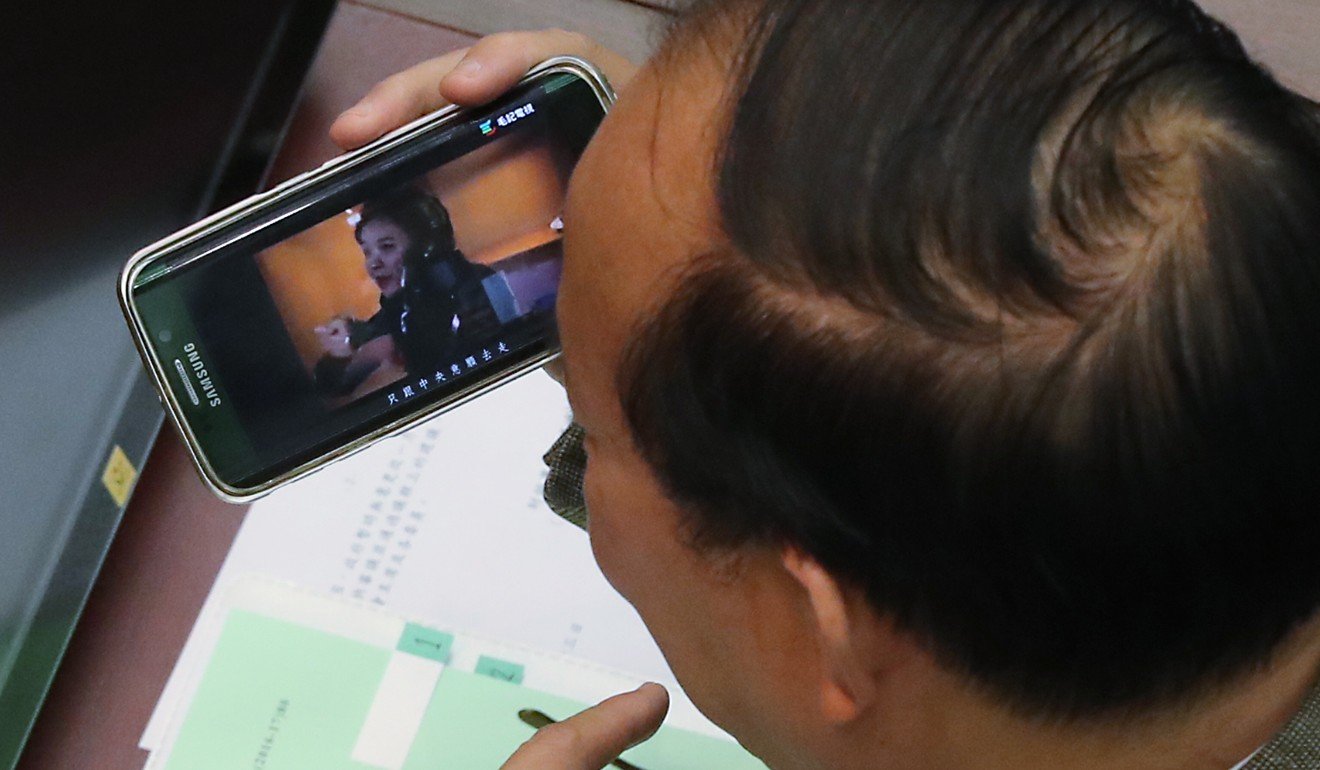 Meanwhile, some social media platforms popular in the West, such as Twitter and Skype, see much lower user rates locally.
Connecting to the world
In recent years, social media has become increasingly important to Hongkongers as lawmakers, politicians and celebrities use the internet as a tool to voice their beliefs and causes. The rise of social media has allowed them to broaden and consolidate their support base and reach.
Five years ago, about 96 per cent of smartphone users in Hong Kong browsed the internet via their mobile devices – the highest percentage in Asia, according to a study by Google and think tank IPSOS Media CT. The significance of social media, and especially mobile-based internet platforms, has since showed no sign of slowing and is arguably unparalleled.
Furthermore, in the age of social media events such as the 2014 pro-democracy Occupy movement cannot be viewed in isolation. The internet has created an online network of support and connectivity, making such stories instantly international.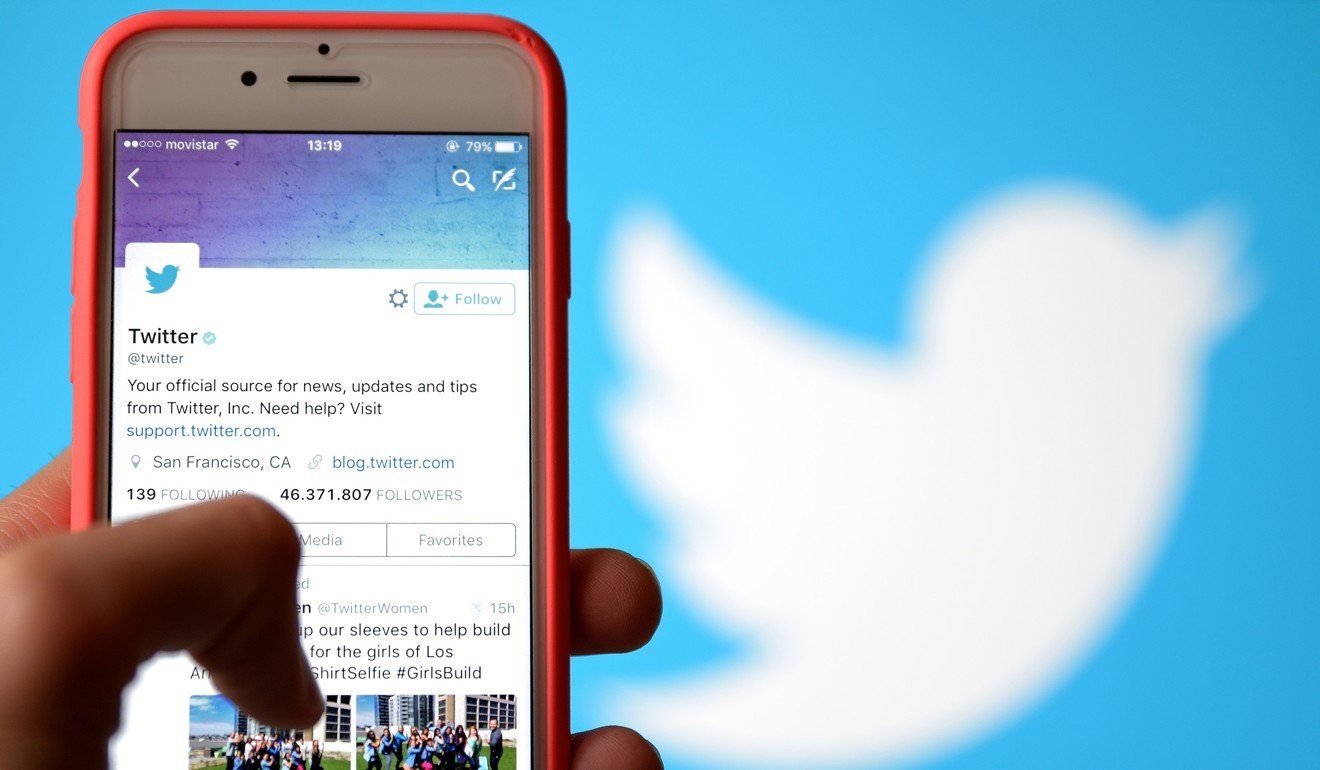 This is especially true of Twitter, despite its middling popularity locally. The platform reported 1.3 million tweets about Hong Kong in the four days between September 26 and 30, 2014 – the first few days of the 2014 protests.
Social media has taken flight in Hong Kong, and its trajectories are being clearly mapped. Only time will tell which platforms captivate our attention next and what role the internet will take in shaping the city's future.
source:-.scmp.c