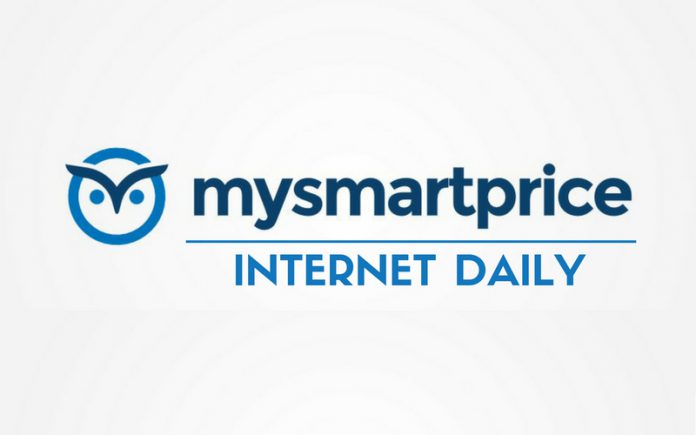 In today's segment of internet daily, we have stories from Google, Snapchat, Facebook, Instagram, Twitter, Mozilla, Ola, WhatsApp, and more. Get updated with the latest tech affairs from all around the world in a single read.
WhatsApp to Roll out 'Suspicious Link Detection' Feature Soon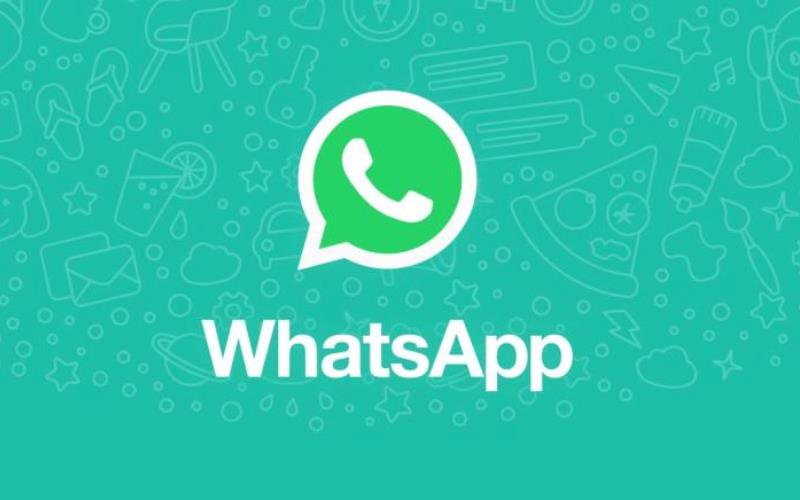 In order to combat the menace of unsolicited messages, WhatsApp is working on a new feature called 'Suspicious Link Detection'. The feature is currently in the testing phase and will be released in the near future. This feature is currently available on the 2.18.204 beta version of the app. Whenever a user receives a link to a third party website, WhatsApp will be conducting a background check to verify the authenticity of the website and will notify the user in case it identifies something suspicious.
Instagram is Facebook's best investment so far: Reports
According to a Bloomberg Intelligence analysis, Instagram has been Facebook's best investment so far. Back in 2012, Facebook paid 1 billion dollars for the buyout and now Instagram's worth is 100 times what Facebook had initially paid for it. The Facebook-subsidiary has over 1 billion MAUs and its revenue may account for nearly 28% of Facebook's mobile ad revenue in 2018. Market research company eMarketer estimates that this figure will hit 40% by 2020.
Snapchat Gets Recreational while Mainstreaming AR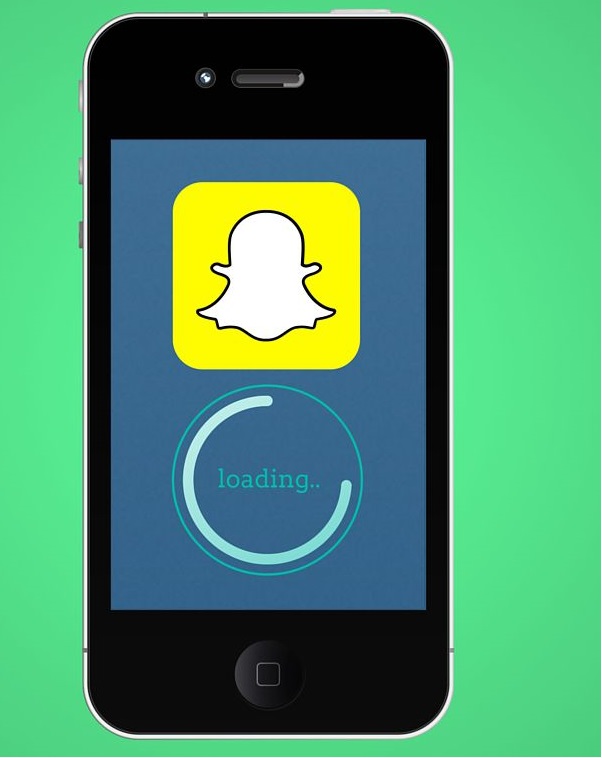 Snapchat has been reaching new heights in its partnerships for its augmented reality platform, starting with the theme park industry, and now with a professional athlete. Next Reality's Adario Strange has been in talks with Snapchat to take AR to a new level. According to a Snapchat spokesperson, "Snapchat now offers geofenced Snapchat Lenses at Disney, Universal, and Six Flags/Warner Bros. parks. The Lenses, which reflect the intellectual property of each parent company, will be available in the carousel once users enter participating parks".
Google Play Games tests the new Hub page
According to multiple sources, the Google "Hub" page now serves as a news feed for games you have installed on your device. Additionally, it also lists news on "Trending" games, which is expected to be stacked with popular games like ROBLOX, Pokémon Go, and PUBG Mobile. However, the Hub page doesn't quite seem to be as customizable as Google Feed. The new feature is currently in testing.
Twitter is Shutting Down Fake Accounts at a breakneck speed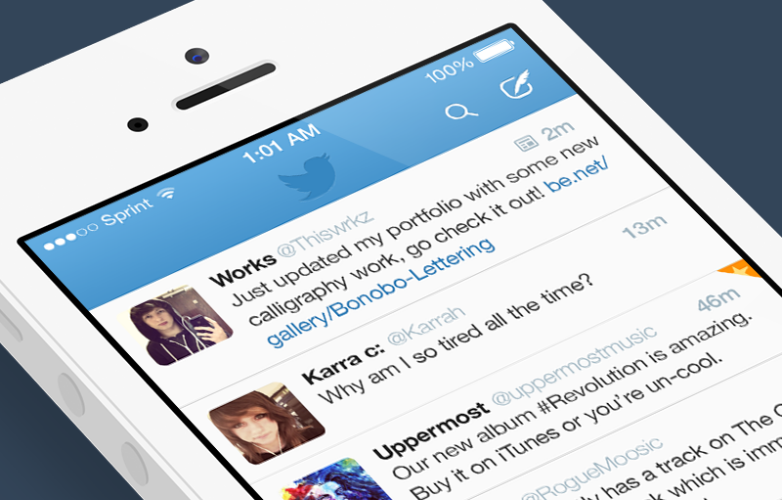 According to data obtained by The Washington Post, Twitter has significantly accelerated its combat against malicious and suspicious accounts, suspending more than 1 million a day in recent months. The removal of unwanted accounts at such an aggressive rate may result in an unexpected decline in the number of monthly users in the second quarter, says the report.
Mozilla Testing New Android Internet Browser 'Fenix'
According to the latest GitHub repository, Mozilla is working on a new Internet browser for the Android operating system. The latest from Mozilla was spotted by a Reddit user this Saturday. The upcoming browser app is called "Fenix," and it appears to be in an extremely early stage of development and GitHub does not reveal much.
Ola Credit is Now Ola Postpaid Money
Homegrown cab service Ola has re-branded its credit payment service called Ola Credit and it will now be known as Ola Money Postpaid. As mentioned on the company's official website, customers can avail Ola Credit benefits on Ola Money Postpaid by updating their app. Furthermore, if the customers are unable to see the Postpaid option in the app, the company will notify them as soon as they have an invite.
Paytm Claims to be hosting 5 billion transactions in a year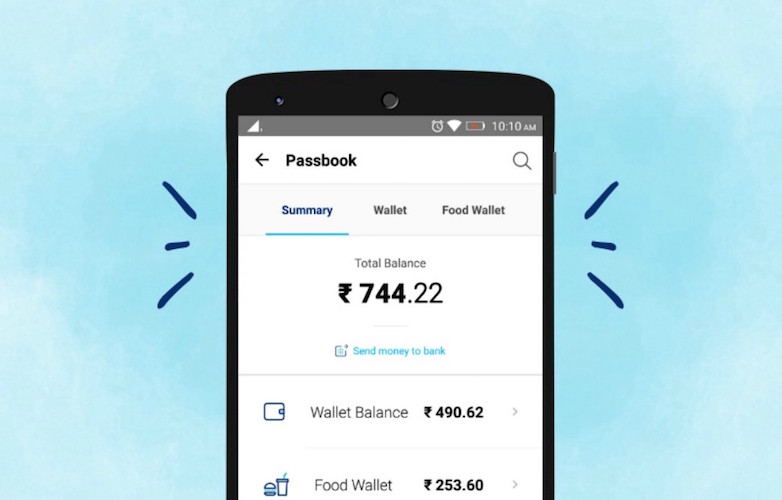 Paytm claims to have registered an annual run rate of 5 billion transactions and $50 billion in Gross Transaction Value (GTV), primarily driven by a hike in unified Payments Interface (UPI) payments. The company issued a statement saying, "A bulk of these transactions are originating in tier-two and three cities like Surat, Durgapur, Meerut, and others with more than 25% of the users using Paytm in regional languages."
YouTube Dealing with a class action lawsuit against Bitconnect
Youtube has been dragged into a class action lawsuit against Bitconnect for its inefficiency to protect the users from being exposed to the malicious videos. This issue could be used by tech giants like Google and others to justify their bans on crypto ads, explaining that their algorithms are unable to distinguish between legitimate projects and frauds.  
BHIM recorded 16.3 Million transactions in June 2018
According to data provided by the National Payments Corporation of India (NPCI), the number of transactions on Bharat Interface for Money (BHIM) UPI app was 16.3 million for the month of June 2018. These figures were up 15% from 14.2 million last month, and the total value of the transactions was recorded at Rs 6,261 crore, up 9% from Rs 5,748.5 crore in May 2018.
source:-mysmartprice.