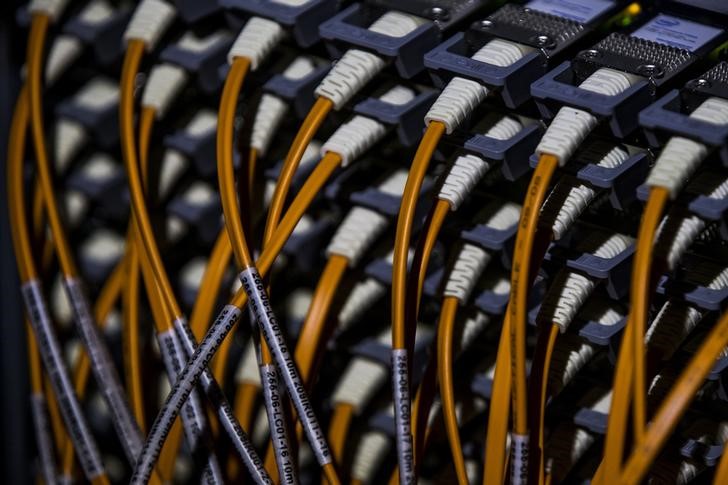 (Reuters) – Activist investor Praesidium Investment Management on Friday urged Progress Software Corp's chairman, Jack Egan, to resign, and questioned the software maker's acquisition strategy.
Praesidium, which also trimmed its stake in Progress Software to 8.8 percent from 9.05 percent, raised concerns about the company's current performance. (bit.ly/2vYzQm9)
The investor, in a letter to Progress Software's board, urged the company to scrap its acquisition strategy under Chief Executive Yogesh Gupta.
Praesidium expressed disappointment over Progress Software's decision to reject an acquisition opportunity proposed by the investor earlier this week.
Progress Software's second-largest shareholder demanded the board to add five members, including a Praesidium representative and a member identified by the investment management firm.
The company's shares rose 3.2 percent to a record high of $38.14 in morning trade.
["Source-reuters"]