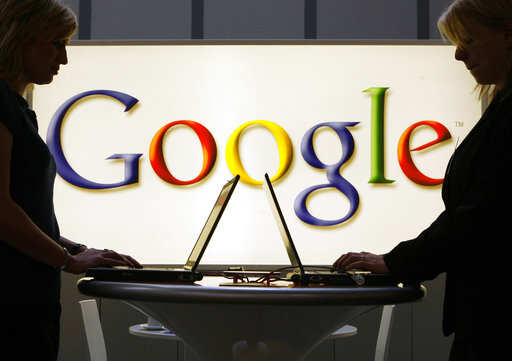 SAN FRANCISCO: Google's first Chrome operating system (OS) based tablet "Pixel Slate" may support dual-booting Windows 10 — allowing two operating systems to run on one device, the media reported.
"Chrome OS" is an operating system designed by Google that is based on the "Linux" kernel and uses the Google Chrome web browser as its principal user interface to primarily support web applications.
"The company could allow the 'Pixelbook' to be Windows 10 certified meaning that Google Pixelbook could soon run Microsoft's Windows 10," Windows Latest reported on Sunday.
Google's 'AltOS', also known as 'Project Campfire', might be an internal name for the project that is supposed to create a dual-boot environment on Chrome OS.
The "Pixel Slate", also being called "Nocturne", might pass "Windows Hardware Certification Kit (WHCK)" and "Windows Hardware Lab Kit (HLK") certification and enable the device to feature two operating systems.
"Google has quietly renamed 'AltOS' to 'dual boot', confirming that the project is indeed related to dual-booting of two OSs," the report added.
According to a report by 9To5Google, "'Pixel Slate' would have an edge over the 'Surface', considering that Chrome OS has just added Linux app support to its already-blooming Android app experience."
The first Chrome OS laptop, known as a "Chromebook", arrived in May 2011.
["source=TimeOFIndia"]