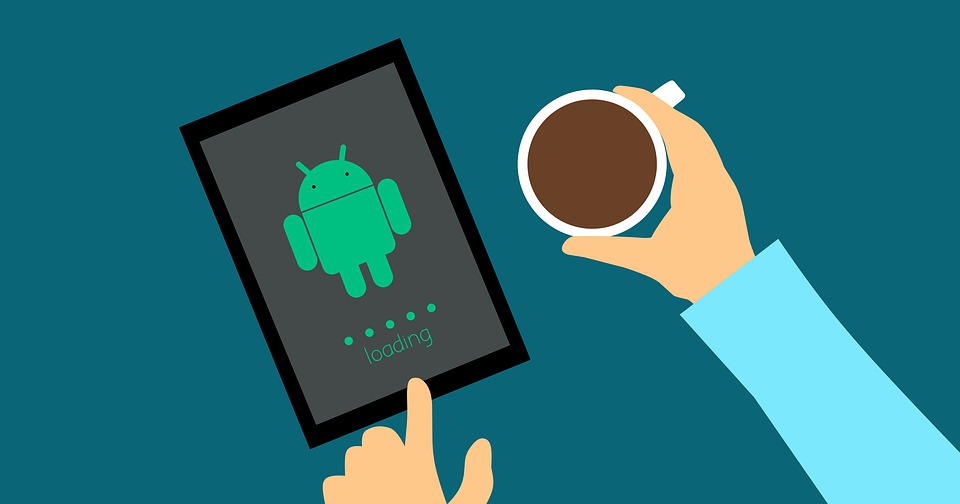 Google LLC is curtailing the scope of its Android Things operating system, saying the platform will be used exclusively to power smart speakers and smart displays from now on.
When Google announced Android Things in December 2016, the company had a much bigger vision. It said Android Things would be an OS for all kinds of smart devices, including 3-D printers, robots and various other "internet of things" gadgets. The idea was that developers could build software to connect such devices using tools they were already familiar with thanks to their experience of coding Android smartphone apps.
"You can imagine a farmer managing the entire farm from a smartphone, the security cameras, the sensors, the irrigation equipment," Google Chief Executive Officer Sundar Pichai said about Android Things back in 2015. "All of them can be connected so that it works better together."
But Android Things struggled to get off the ground. It would take 18 more months until the OS was made generally available, and since then it has arrived on only a handful of smart speakers and displays.
In the meantime, Google has apparently switched its focus to using Google Assistant as its main connective tissue for smart devices. For example, the company recently unveiled Google Assistant Connect, which is a service that developers can use to integrate Google Assistant with all manner of smart devices, including connected appliances and other gadgets.
Google is also pushing its Cloud IoT Core and Cloud IoT Edge runtime services for developers building IoT devices, in line with the approach of its main cloud rivals Amazon Web Services Inc. and Microsoft Corp.
The upshot: Android Things will instead serve as a platform for smart speakers and displays only, Dave Smith, Google's developer advocate for IoT, said in a blog post today. As a result, "support for production System on Modules (SoMs) based on NXP, Qualcomm, and MediaTek hardware will not be made available through the public developer platform at this time," he said.
Developers will still be able to use the Android Things software developer kit to run on top of NXP and Raspberry Pi 3B hardware. In this way, Smith said, Android Things can serve as a platform for experimenting with and building smart connected devices.
We'd like to tell you about our mission and how you can help us fulfill it. SiliconANGLE Media Inc.'s business model is based on the intrinsic value of the content, not advertising. Unlike many online publications, we don't have a paywall or run banner advertising, because we want to keep our journalism open, without influence or the need to chase traffic.The journalism, reporting and commentary on SiliconANGLE — along with live, unscripted video from our Silicon Valley studio and globe-trotting video teams at theCUBE — take a lot of hard work, time and money. Keeping the quality high requires the support of sponsors who are aligned with our vision of ad-free journalism content.
If you like the reporting, video interviews and other ad-free content here, please take a moment to check out a sample of the video content supported by our sponsors, tweet your support, and keep coming back to SiliconANGLE.
["source=siliconangle"]