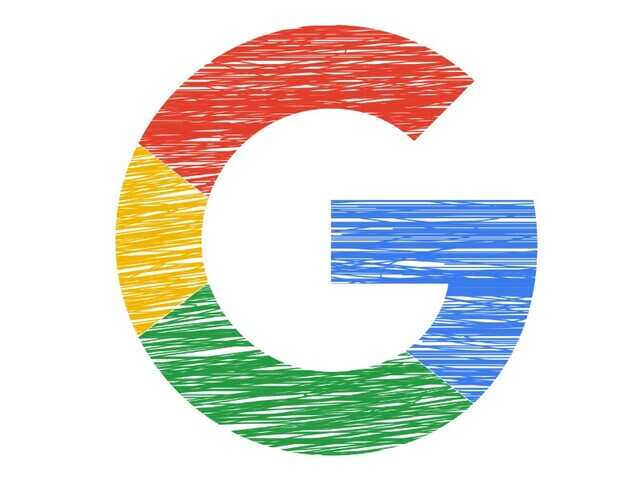 The European Commission is geared up to fine Google in a second anti-trust case of abusing its dominance via Android mobile operating system, that could lead up to $11 billion in penalty, the media reported.
According to a report in The Financial Times on Wednesday, EU's Competition Commissioner Margrethe Vestager is set to give the verdict "within weeks". The EU investigation has found that Google imposed illegal terms on Android device makers "which harmed competition and cut consumer choice".
"Android is used in more than 80 per cent of the world's smartphones and is vital to the group's future revenues as more users search on their mobile gadgets," the report added.
The EU began the anti-trust case in 2016, accusing Google of imposing licensing conditions for the Android OS. Google could be fined up to $11 billion but the actual penalty may be less.
"A third investigation is underway into whether the company (Google) unfairly banned competitors from websites that used its search bar and adverts," the report said.
In 2017, EU antitrust investigators fined Google $2.7 billion for violations pertaining to its treatment of comparison shopping services.
Google later introduced changes in how it compares shopping offers in its search results.
European regulators have in the past investigated Microsoft, Intel, Apple, Google, Facebook, and Amazon, raising claims that Brussels is waging a war against Silicon Valley, but the claim has been denied by the Commission.
source:-gadgetsnow