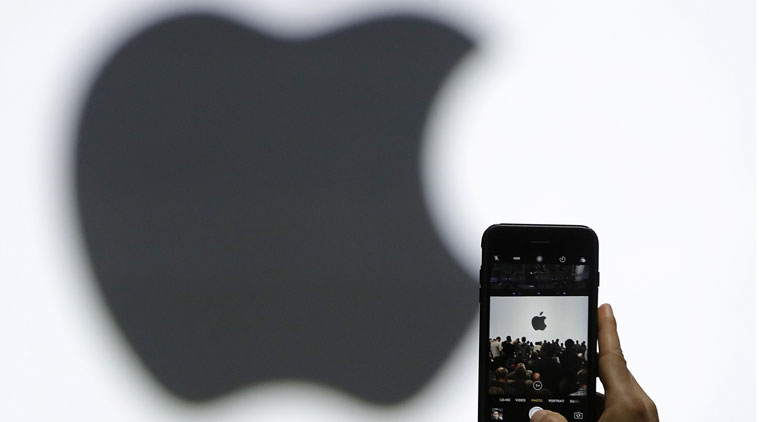 Apple Inc. will acquire a Canadian startup that specializes in creating software development tools for coders.  Buddybuild disclosed the deal in a blog post on Tuesday in which it indicated that its staff will join Apple's Xcode engineering group. (See also: Apple Needs Its Own Streaming Service: Bernstein.)
The acquisition is in line with the Cupertino, Calif., tech giant 's larger initiative to beef up its coding platform and improve the workflow for iOS developers as it doubles down on software and services. The smartphone maker hopes to to double the business by 2020, driven in large part by App Store revenues.
The move follows several recent initiatives by Apple to bolster its Xcode coding platform. The company released a new, easier-to-learn coding language, acquired an iPad and iPhone automation tool, developed a revenue-sharing model for subscription apps and moved more of its software research out into the open in order to entice developers.
Searching for Subscriptions
Vancouver-based Buddybuild was founded in 2015 by former Amazon.com Inc. employees. While terms of the deal were not disclosed, the company has raised nearly $9 million in funding, including a $7.6 million Series A round led by Kleiner Perkins Caufield & Byers in May 2016. The startup describes itself as a "mobile iteration platform" focused on continuous integration and debugging tools. The integration of Buddybuild should make developing and iterating apps for iOS easier than before, as it adds additional methods for testing, debugging and deploying mobile apps.
Last month, analysts at Bernstein released a note arguing that Apple needs to move more aggressively to a monthly subscription service as it risks declining product revenue due to longer product replacement cycles. Bernstein's Toni Sacconaghi indicated that this should be easy for Apple as consumers become accustomed to paying on such a basis for "key tech utilities" such as Netflix Inc.
["Source-investopedia"]