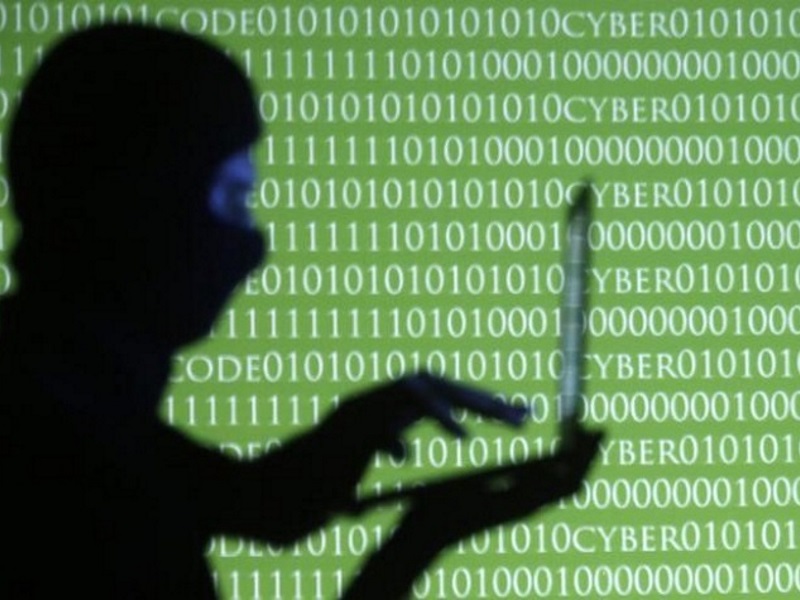 The IRS said Friday that the number of taxpayers whose tax information may have been stolen by computer hackers now exceeds 700,000 – more than double the agency's previous estimate.
The tax collecting agency said 390,000 more taxpayer accounts may have compromised than the 334,000 it warned about a year and a half ago. The breach was first discovered in May 2015, and the increase first reported by The Wall Street Journal.
The sensitive information can be used for identity theft or to claim fraudulent tax refunds.
The thieves accessed a system called "Get Transcript," where taxpayers can get tax returns and other filings from previous years. In order to access the information, the thieves cleared a security screen that required knowledge about the taxpayer.
The IRS says it is immediately moving to notify taxpayers, offering identity theft protection services and giving them access to a program that assigns them special ID numbers that they must use to file their tax returns.
"The IRS is committed to protecting taxpayers on multiple fronts against tax-related identity theft," said IRS Commissioner John Koskinen. "We are moving quickly to help these taxpayers."
In addition, hackers have tried to access almost 600,000 additional IRS accounts in an attempt to gain private information on taxpayers.
The IRS has earlier said that agency investigators believe the identity thieves are part of a sophisticated criminal operation based in Russia.
[Source:- Gadget.Ndtv]