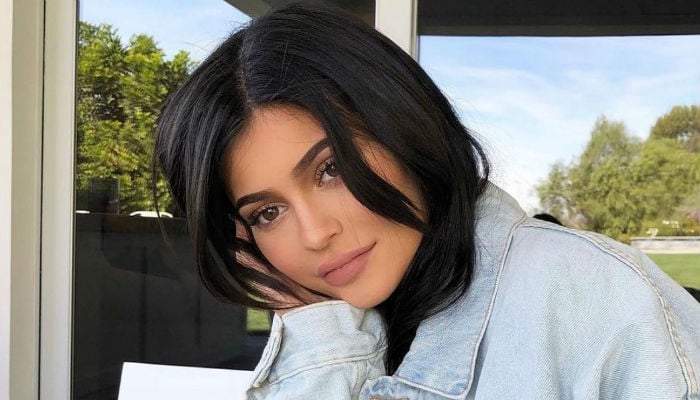 The announcement had been predicted for weeks in the celebrity pages partly because the 20-year-old US reality TV star had embarked on such a prolonged and uncharacteristic media blackout for a member of the wildly popular Kardashian clan.
"My pregnancy was one I chose not to do in front of the world," she wrote in a post on Instagram announcing her daughter's birth, which quickly racked up 8.3 million likes.
"I knew my baby would feel every stress and every emotion. So I chose to do it this way for my little life, and our happiness," she added.
Jenner said she and Scott had yet to name the baby, who was born on Feb 1. The Instagram post announcing the pregnancy quickly became the 10th most-liked post of all time on the social media platform.
source:-tnp.