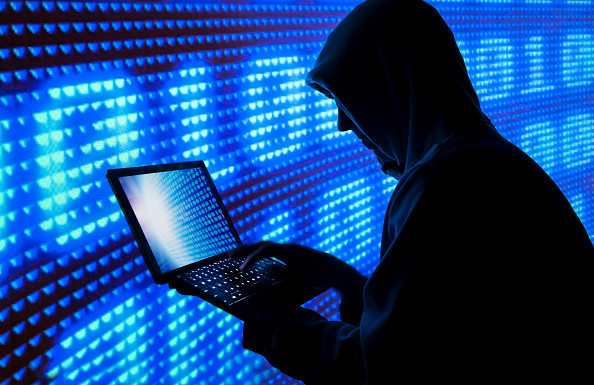 Collection of web browsing histories of every UK citizen under the proposed Snooper's Charter or the Draft Communications Data Bill, proposed by Home Secretary Theresa May, will cost the Home Office more than £1bn ($1.43bn), according to estimates by internet privacy campaigners Don't Spy On Us. They claimed that the estimated cost is equivalent to employing 3,000 full-time police officers.
The campaigners from the coalition said in a latest blog posted on their website that the estimated cost was calculated on the basis of a similar scheme drawn up by Denmark. However, the Danish government later shelved the project after an Ernst & Young report revealed that the estimated cost of equipment alone was DKK 1b (£105.93m, €134.18m, $151.92m). Annual operating costs will take the bill even higher.
For the UK, with a population 11 times more than Denmark's, the cost comes to more than £1bn, the blog reads.
The campaigners' estimate widely differs from the Home Office's £174m budget allocation to cover the costs of collecting, retaining and storing internet records for over 10 years. Many internet service providers have already cast doubts on the allocation as collecting and maintaining records of all users will require installation of explicit processes that are currently not required for general business operations.
Mark Hughes, the President of BT Security, had told the Joint Committee into the Investigatory Powers Bill in December 2015 that the allocated £174m would cover only his company's costs, while Hugh Woolford, Director of Operations at Virgin Media, had estimated that his company's bill could be in tens of millions of pounds.
The campaigners urged the UK government "to come clean on the real costs" of maintaining internet connection records (ICRs) of every citizen. They also called for an independent assessment of the new retention bill.
The Home Office, however, argued that comparing Denmark's plan with the UK's is "incorrect". The Guardian quoted a Home Office spokesperson as saying: "There are a number of fundamental differences between our bill and the Danish model, and the independent joint committee of parliament acknowledged this. It is absolutely incorrect to suggest we are implementing the Danish model."
The spokesperson suggested that a revised estimate could be revealed in the coming days as the Home Office continues to work closely with communications service providers (CSPs) "to carefully estimate the cost of implementing a system to retain internet connection records".
"We are determined to implement the legislation in a way that will deliver the maximum operational benefit for the police and law enforcement agencies," the spokesperson reportedly said.
[Source:- IBtimes]